5.5-room villa in Noës
Ref :
3976 Noës
SOLD - SOLD - SOLD - SOLD
The charm is operating while we are driving on the access road, among the vineyards, which leads to this detached house located on the heights of Noës. Once arrived, we are surprised by the view, overhanging the city of Sierre. The visit of the garden reveals a beautiful terrace with natural stones on the floor as well as nice greenery.
The interior of the house suggests that this house is ideal for a family. The large living room, very luminous and opened between the kitchen, dining room and living room, allows us to imagine beautiful share moments. The upper floor is reserved to the bedrooms and bathroom while the basement has numerous shelves enabling large storage.
5.5 rooms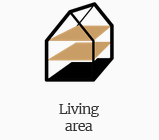 174 m2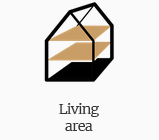 -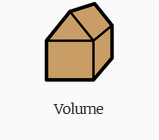 807 m2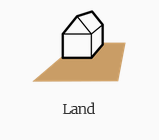 980 m2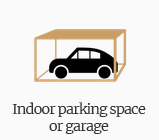 -
Contact

Mickaël Hofmann
+41 (0) 27 322 01 01
+41 (0) 79 44 74 200