6.5-room villa in Argnou/Ayent
Ref : 519FB
1966 Argnou/Ayent
Unique object in Ayent, located 2 minutes from the new zone in Grimisuat.
After having followed a little through road, middle of hillside, we arrive in front of a contemporary villa and are immediately seduced by the surrounding calm.
The entry door opened and we see in a quick look the beautiful living room, which large windows offer real natural paintings on the outside. Lawn, jacuzzi and japanese style layout, at the same time refined and neat, are so many assets which invite to the reverie and rest.
We continue the visit and discover a home where all has been thought and chosen with fondness : modern kitchen opened on the living room, high-grades and sober materials, reading area overhanging the day part. This house will reveal other suprises which we are looking forward to showing to you.
6.5 pieces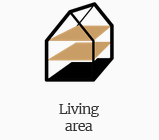 -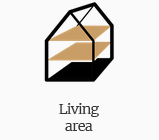 320 m2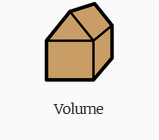 -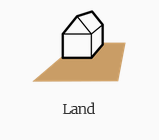 1031 m2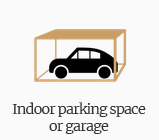 2
Contact

Mickaël Hofmann
+41 (0) 27 322 01 01
+41 (0) 79 44 74 200