9.5-room in Verbier
Ref : 547RS
1936 Verbier
SOLD - SOLD - SOLD - SOLD
Rare for the ski resort in Verbier, this chalet has the advantage to be built on a large plot. It thus offers to the owners a feeling of privacy while having a dominant position on the resort and the Alps and within walking distance from the ski slopes.
A view from outside allows us a already to realize of the multiple advantages of this chalet : the spa, fitness and the outside swimming pool, heated the whole year, are a link of wellness between the main chalet, built in old wood, and the dependence which has its own access.
The inside visit shows an atmosphere, elegant and cosy materials, worthy of the most beautiful luxuous chalet. The living room offers a breathtaking view : we appreciate particularly the roof structure, the large bay windows and the majestic and creative chemney which gives an undeniable character to this space.
We discover the industrial style kitchen, opened on the dining room, which leaves us easily imaginating sharing moments around the large table facing the natural frame offered by the mountains.
A second professional closed kitchen is ready to welcome a Chef on demand or allows to prepare the meals in a space separated from the living room.
The chalet has an under the rafters master bedroom, very cocooning and 6 other bedrooms with their own bathroom.
When we finish the visit of this extraordinary property, we are charmed by its alpine contemporary design and its unique location.
9.5 rooms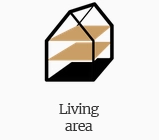 -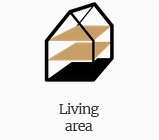 570 m2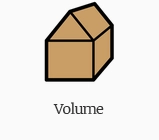 -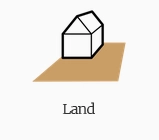 1'112 m2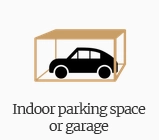 1
Contact

Mickaël Hofmann
+41 (0) 27 322 01 01
+41 (0) 79 44 74 200