Apartments building in Aven
Ref : 500AQ
1976 Aven
This large property, located in the center of Aven, will seduce a creative spirit looking for renovation. It is composed of three floors (plus underground) from which one is habitable. The second and third level, presently rough, can be converted in apartments. The attic floor has the advantage to be under the rafters allowing to imagine a place transformed full of charm. The building envelope is in good state : only the roof needs repair.
Beside the house, there is a barn which could be renovated and habited. Two garage are at disposal.
This property could be suitable for a guest house project, a family house or to be renovated in independent apartments for a return.
7.5 rooms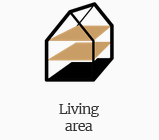 357 m2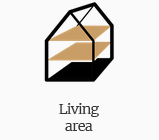 -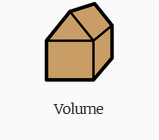 -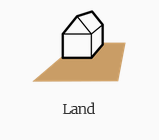 507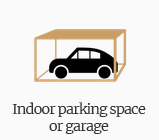 2
Contact

Mickaël Hofmann
+41 (0) 27 322 01 01
+41 (0) 79 44 74 200